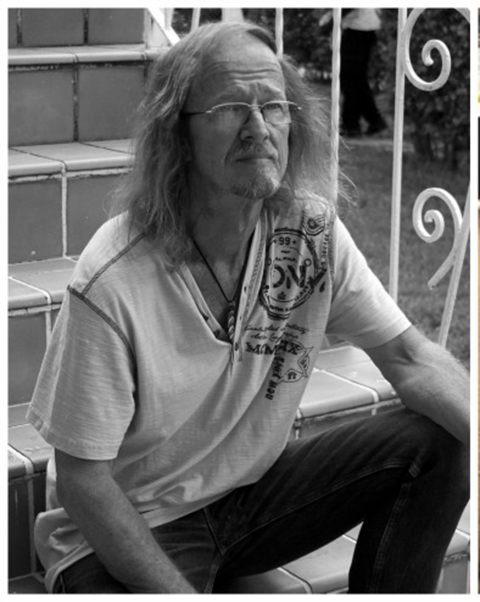 My name is Jeff Binion and I'm a self taught photographer. I purchased my first camera in 1980 to photograph a concert. It was a Pentax k1000. The band was "The Rossington Collins band. Previously the Lynyrd Skynyrd band .. and old acquaintances .. I had to be there and document the greatest comeback of any band in history.
This is one of the first photographs I took. Allen Collins of the band Lynyrd Skynyrd at the Tennessee Theatre in Nashville, Tn. June 6, 1980. Unfortunately, Allen, nor the Theatre are no longer with us. That is the great thing about photography to me. Capturing timeless moments in history. Many times an old photograph is all we have left to cherish and remember our old friends and family members.
Most of my professional career I worked in the music business in one aspect or another. I've toured with Lacey J. Dalton, Steppenwolf and members of Lynyrd Skynyrd as well as the Allman Brothers Band. Through it all, photography was always there. I love the creative aspect and capturing moments in time.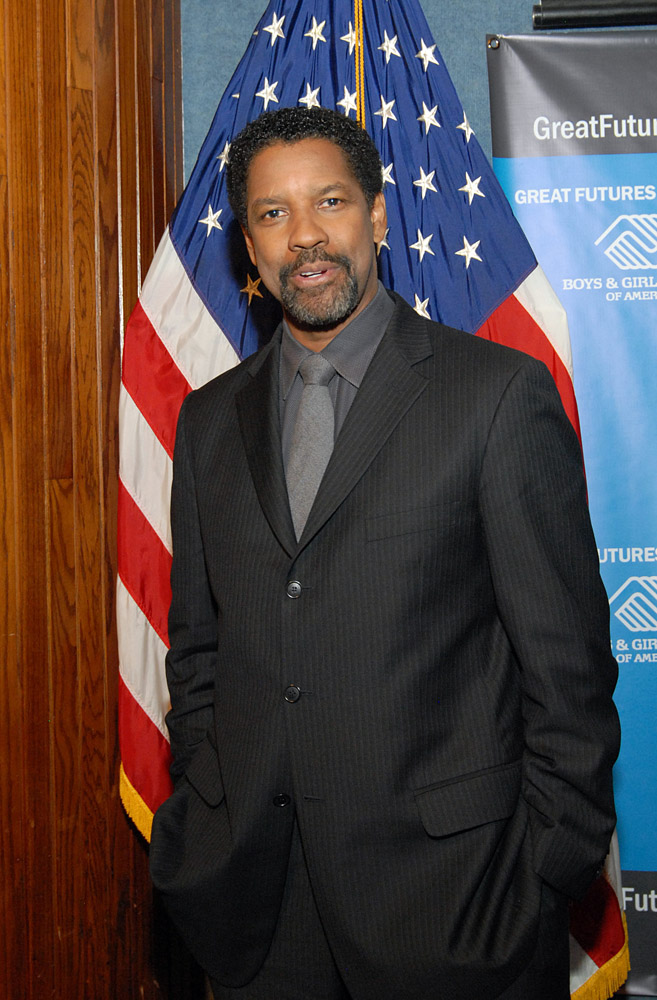 Denzel Washington is one of many celebrities I've had the privilege to photograph and work with throughout my photography journey. I will be adding a photo gallery of some of my celebrity images soon.
I cover corporate and private events as well.
This website is currently being redone so, check back soon to see more of my work. I'll be adding new image galleries and video examples soon. In the meantime, if you need to reach me, feel free to call me at: 786-273-8828
A list of some of the things I cover.
Real Estate – Photo and Video
Product
Events – Photo and Video
Portraits
Concerts – Public Appearances – Photo and Video
Sporting Events
I offer green screen video work as well as video editing.